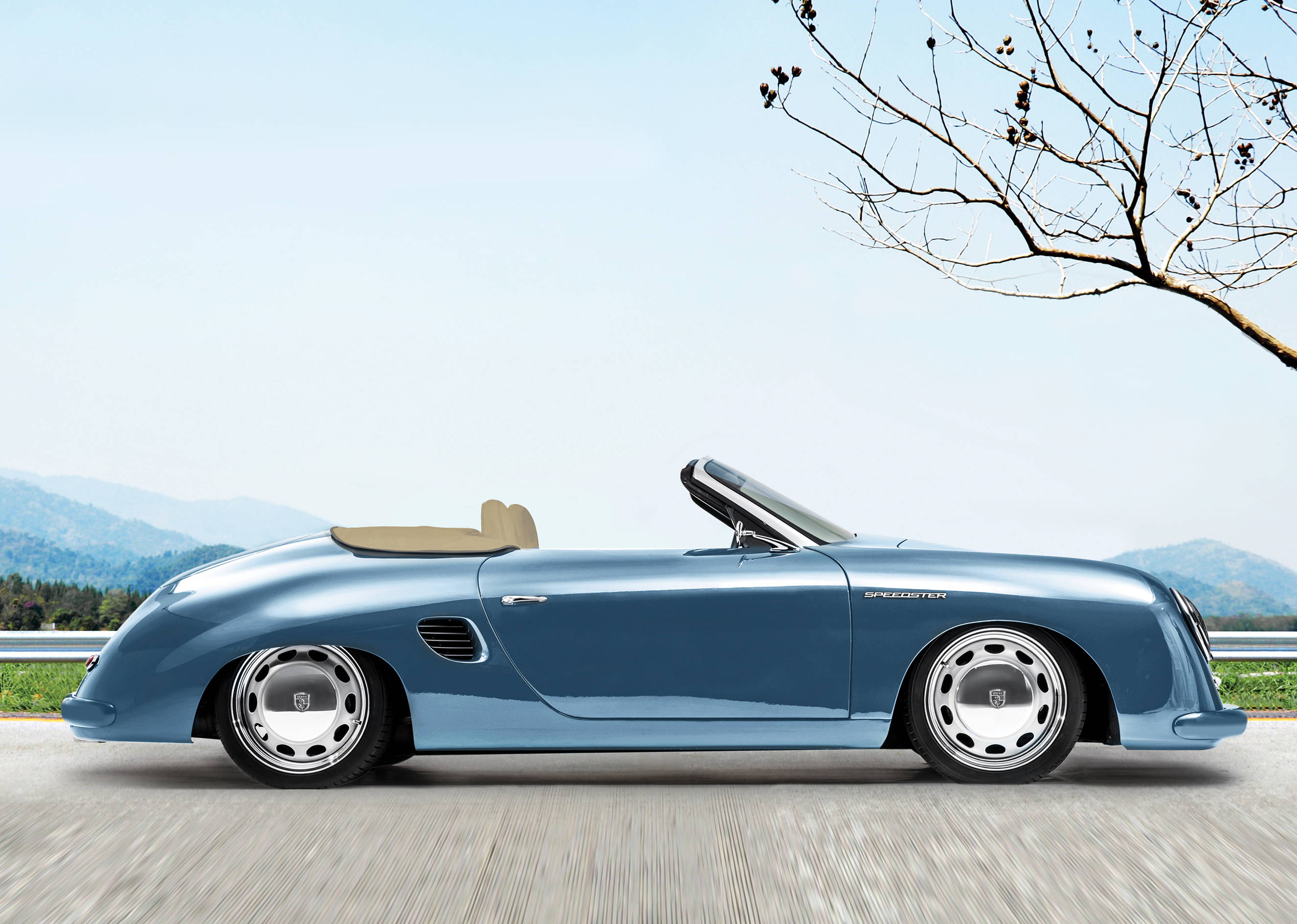 S T Ä R K E   S P E E D S T E R   S
The Stärke Speedster S from our Pacific Collection is the perfect roadster that makes every drive feel like a coastal get away. It features our incredbile Speedster body and hand polished trim components. You'll appreciate the hand laid carbon fiber body panels, painted lower dash & classic inspired 18" wheels with custom, milled hubcaps. It's a stunning, vintage inspired Speedster for those wanting the perfect blend of coastal cool & modern performance. This is a turn-key build with an allowance for a Porsche Boxster donor car included. Starting at $119,500.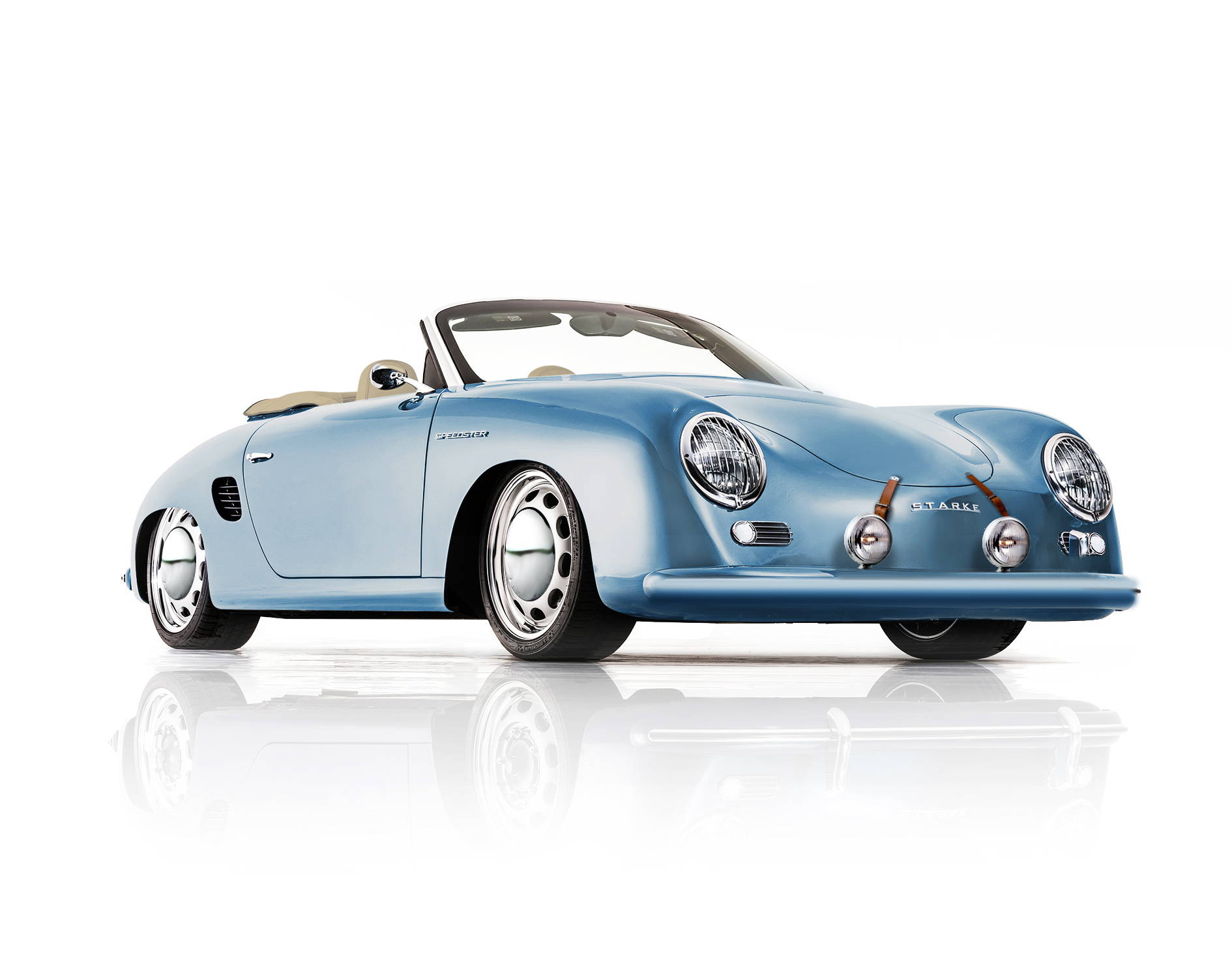 MORE SPECIFICATIONS COMING SOON
---
Many people feel like they don't design cars like they used. We agree, which is exactly why we designed the Stärke Speedster. It's polarizing beauty and striking style will bring you back to the golden era of automobile design every time you grasp the wheel.
---
There's a number of way's to build something but there's only one way to do it right. At Stärke we sought out only those craftsman who are at the top of their trade to be a part of our team, many of whom have twenty plus years in perfecting their craft.
---
If you understand the Speedster and it's iconic legacy you're in a select group of very passionate people. The passion that we both share for this heritage is what motivated us to perfect every detail of this modern masterpiece.
---
At Stärke, our team of career craftsman are dedicated to the highest quality standards. You'll notice our attention to detail in everything we do from our hand laid carbon fiber body panels to our hand polished, custom milled trim parts.